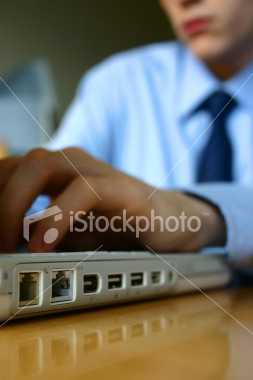 About Computer Parts Now
Computer Parts Now was founded in 1999 and has since become the leading provider of Cisco approved and Cisco 3rd party memory. We are currently doing business in more than 20 countries worldwide and service both corporate and government related businesses. We take pride in our knowledge of memory compatibility and Cisco hardware topography. With over 23 years combined experience in the I.T. Equipment marketplace we have developed an edge through product quality and a customer first approach to doing business. By virtue of the memory business, networking hardware became second nature in servicing our clients. For years we have emphasized and marketed exclusively too Cisco memory but have always been a viable outlet for hardware as well. In early 2008 we launched our sister company, Network Systems Resale, whose focus is to carry our core values and operating principles into the Network Hardware industry. Network Systems Resale is determined to be a reliable and trustworthy resource for all of your network hardware needs.
Jason Colyar – President / CEO Jason is a founding member and currently oversees the expansion and development of our testing labs, purchasing efforts and business finances. Jason brings an attention to product quality and a competitive pricing strategy that has translated into substantial sales growth from year to year. Among the founding members Jason also served on the board of directors for UNEDA, an organization of equipment dealers who collaborate to ensure the highest standards of product quality and industry best practices in the secondary equipment market. UNEDA is an active alley in the fight against counterfeit networking equipment. He is a graduate of Whitworth University in Spokane, WA
Robert Quiroz - COO Rob joined CPN in 2001 and currently oversees the operational aspect of the business at our headquarters in San Jose, CA. Rob is a logistical mastermind. He has developed and streamlined the structure and organization of our testing labs, warehouse logistics, and employee staff. Rob's vision of continuously improving operating efficiency has been adopted by our entire team. As a former collegiate baseball standout, Rob brings a strong commitment to excellence. He has helped transform CPN into a world class, customer service oriented, organization. He is a graduate of San Jose State University.